Preventive Dentistry – Phoenix, AZ
Keeping Your Smile Healthy
At Bell Road Dental Care of Phoenix, we emphasize preventive dentistry. With quality service, we not only help patients treat common dental problems, but also help prevent them in the first place. For optimal oral health, we recommend visiting our Phoenix dental office every six months for routine care. These visits are essential to maintain a smile that's free of harmful bacteria and plaque. Call Bell Road Dental Care of Phoenix today to reserve your next visit to receive preventive dentistry in Phoenix, AZ. Dr. Sewright is happy to serve patients from Phoenix and all surrounding communities.
Why Choose Bell Road Dental Care of Phoenix for Preventive Dentistry?
Entire Family Can Be Treated in 1 Location
Modern Dental Office with the Latest Technology
Dental Team with Years of Experience
Dental Checkups & Teeth Cleanings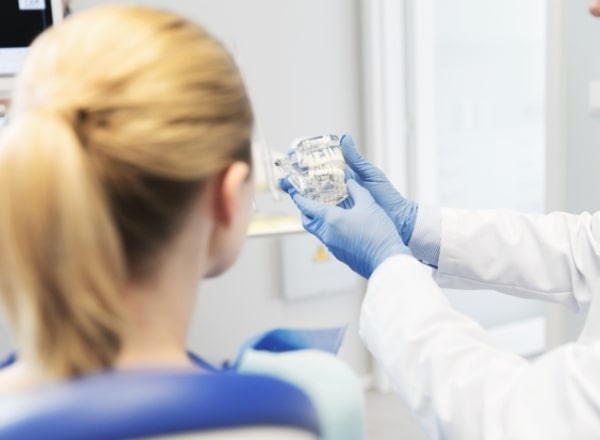 Daily flossing and brushing help keep plaque from building up in your mouth, but it could still be accumulating in places you can't reach, and if it hardens into tartar, you won't be able to get rid of it by yourself. During your biannual checkups and cleanings, we can remove any overlooked plaque and tartar from your mouth, and we can check for signs of decay, damage, or infection so that you can be treated as soon as possible.
Learn About Hygiene & Cleanings
Fluoride Treatment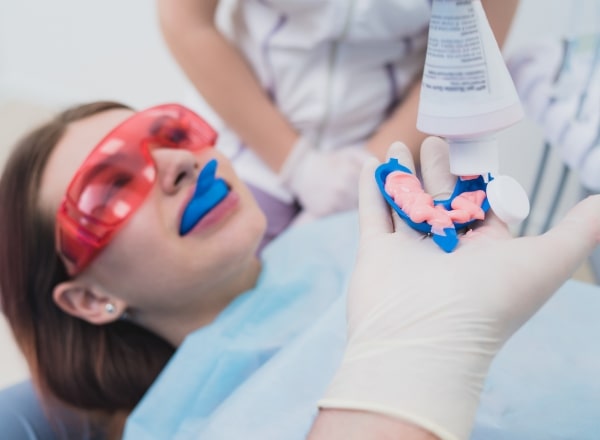 When your teeth are regularly exposed to fluoride, the enamel protecting them gets stronger, and any minerals it has lost are replaced. As a result, your smile will be more resistant to cavities. Because of its importance to oral health, fluoride is added to the drinking water in most communities and is a key ingredient in ADA-approved toothpastes. But if you haven't been getting enough fluoride, we can fix that during your next appointment by applying a highly concentrated gel to your teeth. Once your teeth have absorbed the fluoride, they'll get a boost of cavity protection until your next visit.
Dental Sealants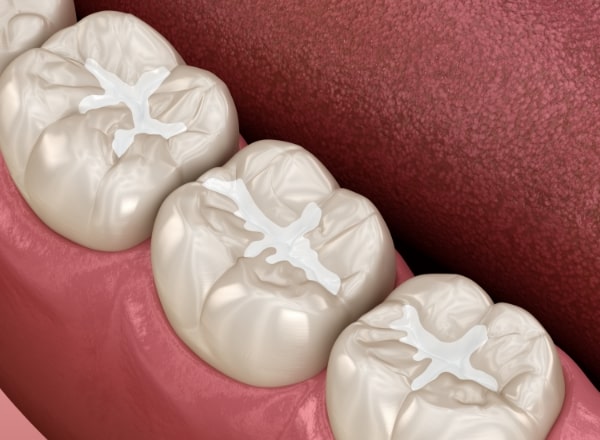 Tooth decay is one of the most common dental health problems and is caused by an accumulation of bacteria. Frequent brushing helps control bacteria, and a diet low in sugar and other carbohydrates limits the production of damaging bacteria in the first place. Additional protection for your smile may be necessary. Our Phoenix dental office is proud to offer dental sealants. Dental sealants provide extra protection by putting a thin layer of plastic between harmful bacteria and the chewing surfaces of teeth. Placing dental sealants only takes a few minutes but provides years of protection.
Oral Cancer Screenings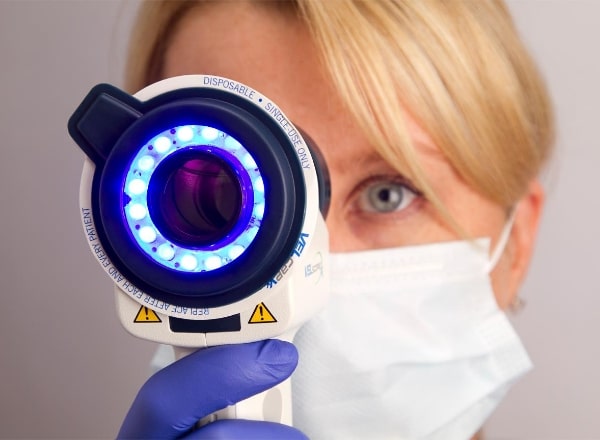 While most patients don't need to be seriously concerned about oral cancer, routine cancer screenings are still important for patients with none of the most obvious risk factors. With routine oral cancer screenings, we make patients aware of any developments that require extra attention. For too many, oral cancer diagnosis isn't made until the condition is already advanced. Successful treatment at this stage is difficult, but early diagnosis significantly raises the odds of making a full recovery.
Nightguards For Teeth Grinding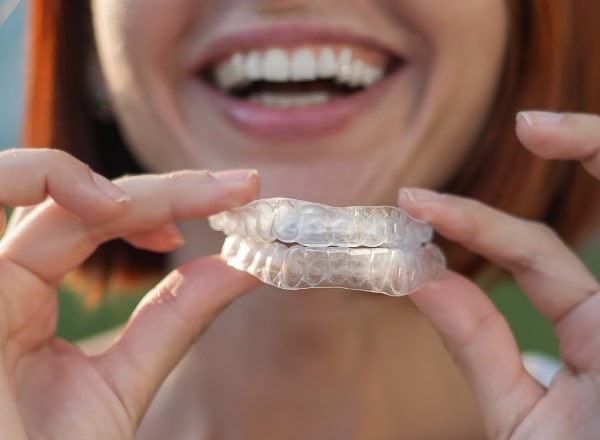 Stress can cause your body to react in a variety of ways. One of the most common side effects is bruxism, which is when you grind your teeth while you're asleep. Leaving bruxism alone for too long can lead to serious dental damage. We can provide you with a custom-made nightguard to protect your teeth. The small, custom-made device fits perfectly over your teeth and prevents them from touching during the night so that they're safe from the harmful effects of grinding.