Replace Missing Teeth – Phoenix, AZ
Chew, Speak, and Smile Better
A full set of teeth is important for leading a full life. When there's gaps in your smile, certain foods are difficult if not impossible to eat, your speech will be less clear, and you'll likely be too embarrassed to smile for photos or in front of others. If you're tired of having to live with the gaps in your grin, call Bell Road Dental Care of Phoenix today to schedule a consultation and learn more about the different options to replace missing teeth in Phoenix, AZ.
Why Choose Bell Road Dental Care of Phoenix for Tooth Replacement?
Dental Implants Placed and Restored In-House
State of the Art Techniques and Technology
Privately Owned Dental Office
Dental Bridges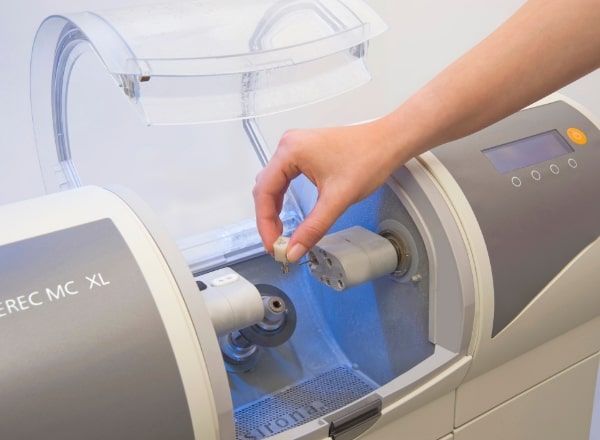 Traditional dental bridges are often our top recommendation for patients who want a quick way to replace multiple teeth in a row. A bridge is comprised of two crowns fitted on two abutment teeth (the teeth adjacent to the empty space in your mouth) and a series of prosthetic teeth called pontics to fill in the gap. Bridges are made of the same lifelike materials as dental crowns, and they're designed to be extremely sturdy as well, easily lasting a decade or more with the right maintenance.
Dentures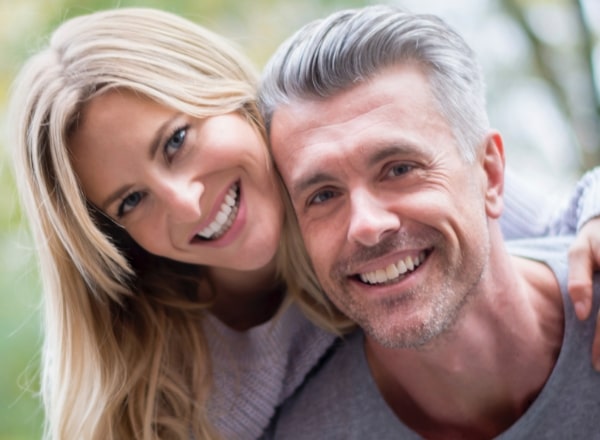 People with multiple missing teeth have been using dentures to function normally for generations. The materials and techniques that we use to make dentures today have been refined so that they're more comfortable and durable than ever before. There are two kinds of dentures that we provide: full dentures that replace entire rows of teeth and partial dentures that neatly fit into the gaps in your grin and are held firmly in place by clasps.
Dental Implants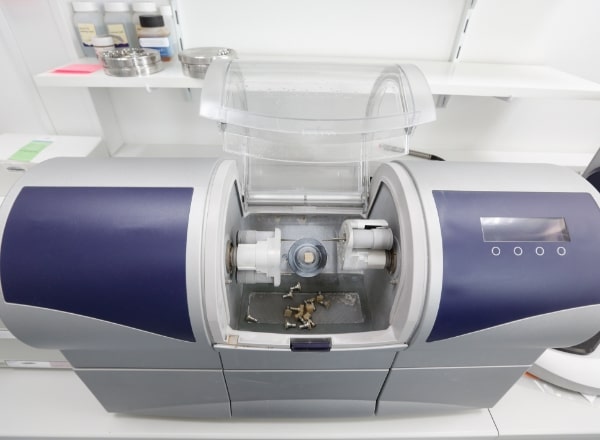 We may not be able to bring your natural teeth back, but dental implants can be the next best thing. The implant post acts as an artificial root, which in turn lets your new teeth mimic the appearance, function, and strength of natural teeth. Our cutting-edge technology let us place and restore dental implants in-office, so you can have the entire procedure performed by our familiar, friendly dental team instead of a separate specialist.