Children's Dentistry – Phoenix, AZ
The Personalized Care Your Child Deserves
Early-age dental care is vital for making sure that the most important smiles in your life stay healthy and whole for many years. When you bring your child to our dental office, we'll help them feel safe and comfortable so that they have a positive first impression of dentistry early on in life. We'll teach them the right habits for protecting their teeth and provide whatever treatments they need for excellent oral health. Call us today to schedule your child's next appointment for children's dentistry in Phoenix, AZ.
Why Choose Bell Road Dental Care of Phoenix for Children's Dentistry?
State of the Art Dental Technology
Welcoming, Comfortable Dental Office
Friendly and Passionate Dental Team
Dental Checkup & Teeth Cleanings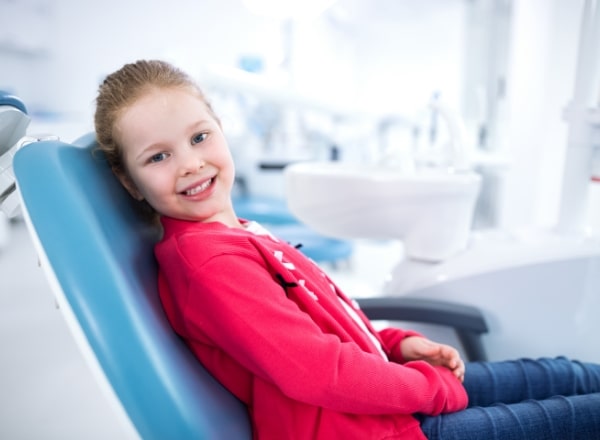 While preventive dental visits every six months are always important no matter how old you get, children especially need them while their smiles and oral hygiene skills are still developing. Checkups and cleanings let us check for cavities and stop them before they have a chance to form. Biannual appointments also give us plenty of chances to show your child the best way to look after their teeth between appointments so that they can pick up the best habits early.
Dental Sealants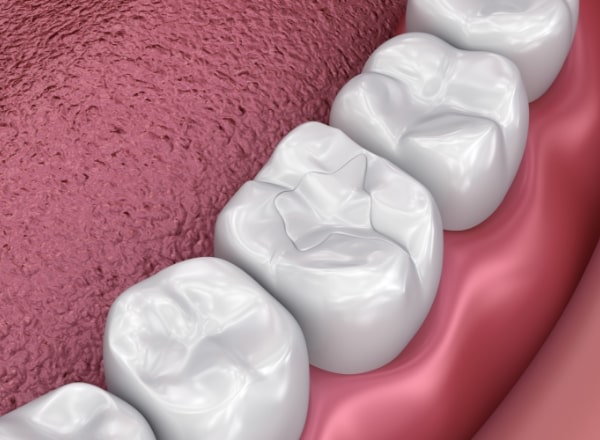 Since molars tend to be especially prone to cavities throughout childhood, we can place dental sealants on them for extra protection. The sealants will close off the grooved surfaces of the teeth where plaque and food particles can easily become trapped. We can place dental sealants on your child's teeth at the end of a regular checkup – once when their first molars come in and again when they get their second molars. Despite being so easy to place, sealants can provide over 10 years of protection.
Fluoride Treatment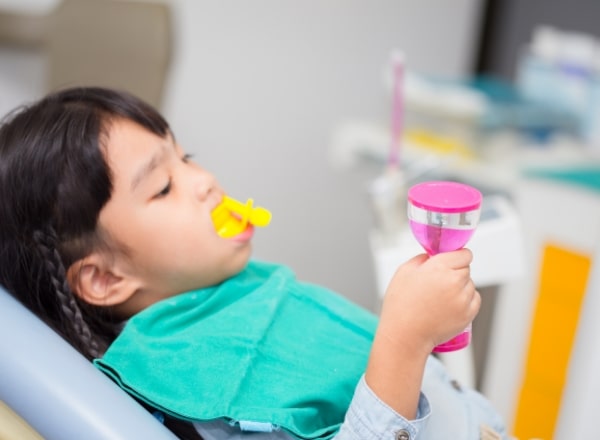 Smiles of all ages can benefit from regular fluoride exposure. The naturally occurring mineral works with your enamel to protect it against decay-causing bacteria. Fluoride is considered especially important for children whose teeth are still developing. We can apply fluoride to your child's teeth during a checkup during a quick, painless treatment. This small additional step can go a long way towards making sure your child doesn't have any new cavities when they visit our dental office again in six months' time.
Sportsguards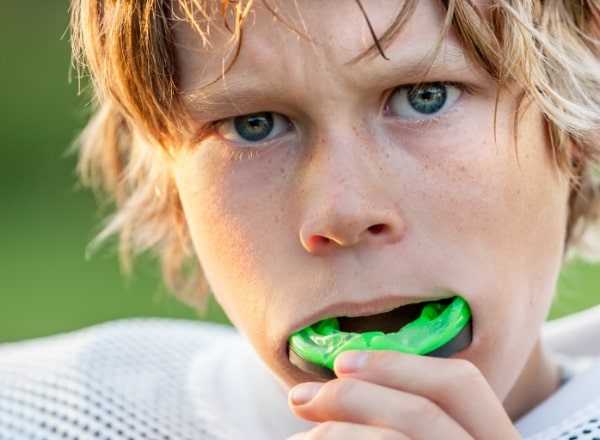 Sports are a great way for children to get exercise and learn about working as a team with others. However, they also carry a high risk of having teeth broken or knocked out. Thus, the young athletes in your life should always be wearing a mouthguard whenever it's time for them to head out onto the field or the court. While you can get a pre-fitted mouthguard at the store, our custom-made appliances offer a more comfortable fit and better protection.
Frenectomies
Your child's lips and tongue are connected to the rest of the mouth by small bands of tissue called frenula. A short or thick frenulum can stop your child from moving their mouth properly, which can make it more difficult for them to eat, speak, or even breathe in the worst-case scenario. With a frenectomy, we can painlessly remove the restricting tissue so that it no longer impedes your child's oral development.