Dental Office – Phoenix, AZ
Comprehensive, Comfortable Care for the Whole Family
At Bell Road Dental Care of Phoenix, patients quickly learn that their comfort is just as much a priority as the quality and consistency of their treatments. Not only do the dentists and team members want you and your family to feel comfortable, but they also want you to know that all of your needs can be met in one location. With dental office hours five days a week all starting early in the day, getting your family's routine checkups and cleanings has never been easier. Additionally, Bell Road Dental Care of Phoenix is ideal for getting your teeth restored with lifelike restorations or improving your smile's appearance through cosmetic dentistry.
All Ages Welcome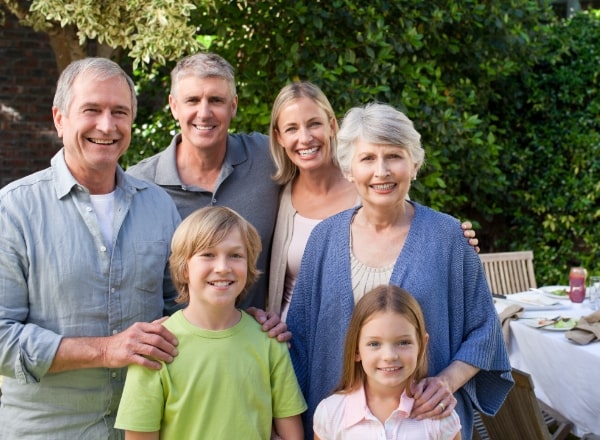 Do you have children that are still learning how to properly take care of their teeth? Do the older members of your family have a few gaps in their grins? At our dental office, we offer a full range of services for smiles of all ages, so all of your loved ones can receive high quality care in one convenient location. We'll always take the time to tailor our care in order to meet the needs of our patients no matter their age.
Locally Owned & Operated
When you visit a corporate dental office, you're likely to be treated by a different team every time you visit. That's not the case here at Bell Road Dental Care of Phoenix, where you'll have the same friendly faces to greet you at the front desk, help clean your teeth, and answer your questions at every appointment. Being privately owned also makes it easier for us to provide our patients with fully personalized treatments, so you'll never feel as if you're being treated like a number.
Advanced Dental Technology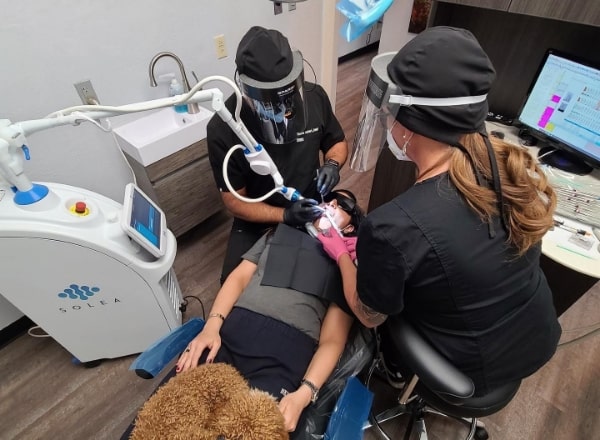 When a dental office stays on the cutting-edge, it means that they care about continuously improving the patient experience. With advanced devices like the Solea laser, your treatments just got a whole lot more comfortable to have completed. The Solea laser is capable of performing hard and soft tissue procedures less invasively, meaning you don't need to use anesthesia. It's noise-free, needle-free, and drill-free, therefore reducing the negative stimuli associated with traditional dentistry.
Dental Emergencies Welcome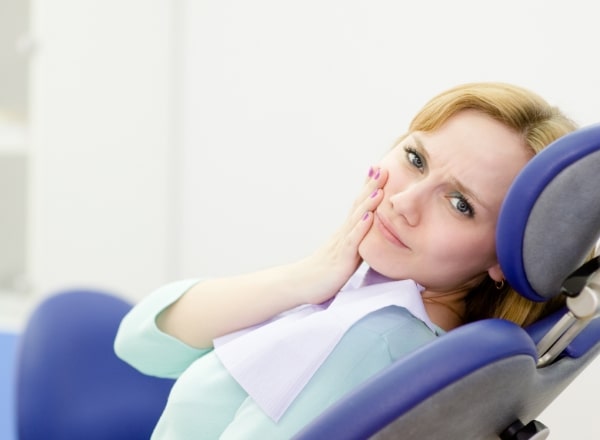 No one plans on having a dental emergency, but sometimes it's unavoidable. If you suddenly find that you're suffering from a severe toothache or a dental injury, you can get the help you need right away by calling our dental office. We can schedule an appointment on the same day that you call with an urgent dental problem, and we'll make it our top priority to stop your immediate, severe pain and narrow down the source of the problem so that it can be properly treated.
Same-Day Dentistry for Your Convenience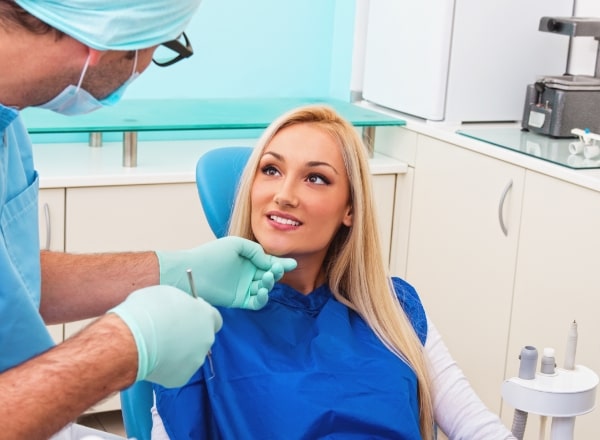 There's nothing more frustrating than having to wait for a dental crown to be made. With the help of CEREC same-day crowns, you can get your permanent restoration designed, fabricated and placed all in one appointment! That means no waiting the two-week period and scheduling a follow-up appointment, no temporary teeth, and no goopy impression material to create the new crown.
All Your Dental Needs in One Location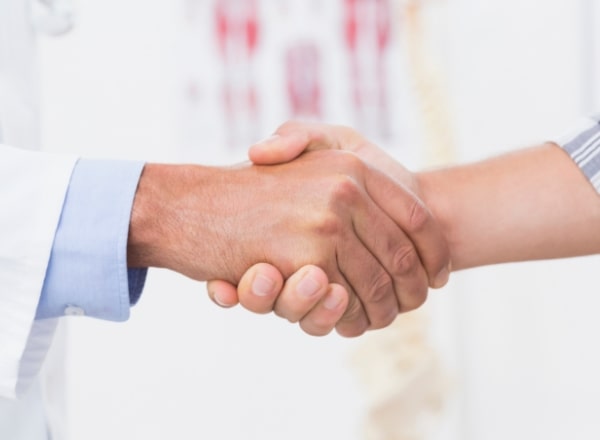 Bell Road Dental Care of Phoenix's theme of being a one-stop shop for dental care holds true when you look over our many services. Getting your smile restored via highly customized implant-retained crowns, bridges or dentures is straightforward, especially with CEREC technology. Straightening teeth via Invisalign, removing stains from your tooth enamel, or achieving a total smile makeover is within reach. There's truly something for every member of your family!
Friendly Staff Dedicated to Professionalism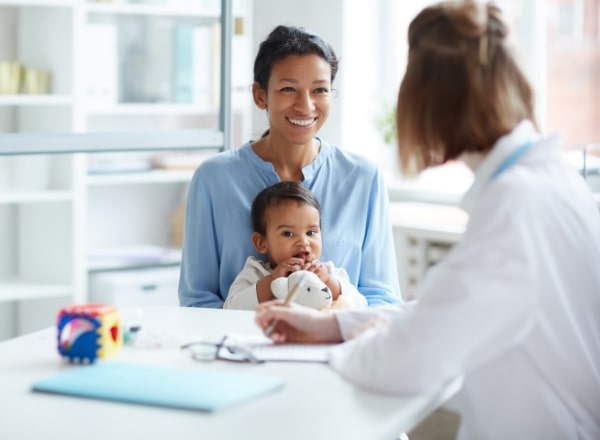 No treatment is truly one-size-fits-all, especially when you need to cater to patients of all ages. When you arrive for dental care, your treatment plan is customized to your needs and standards. Furthermore, treatment is administered by friendly staff who only want to educate you on the most important aspects of your oral health. Our dentists and team members' bedside manner is sure to make you feel comfortable and welcome as a patient.