Advanced Dental Services & Technology – Phoenix, AZ
Bringing Dental Care Into the 21st Century
At Bell Road Dental Care of Phoenix, we stay on the cutting edge of dentistry by researching and investing in new technology that can further improve the already-high quality of care we offer our patients. We're able to find dental problems earlier, diagnose them in less time, and treat them long before they lead to long-lasting damage. On this page, you can learn a bit more about the technology that we might use to examine your smile and keep you comfortable during your next visit.
Intraoral Camera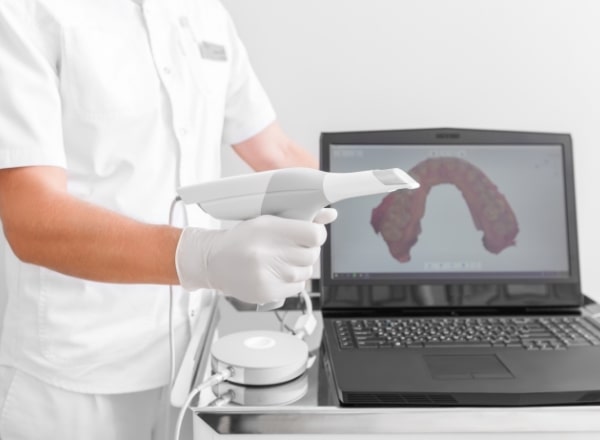 During routine examinations, we can use an intraoral camera – a wand like device with a lens at the end – to examine every part of your mouth. The camera can capture signs of damage and decay in various areas of the mouth, making it easier for us to spot problems as early as possible. We'll give you a chance to see these images for yourself while we're explaining our findings; you'll be able to see what the problem is and have a clear idea of how and why it needs to be treated.
Digital X-Rays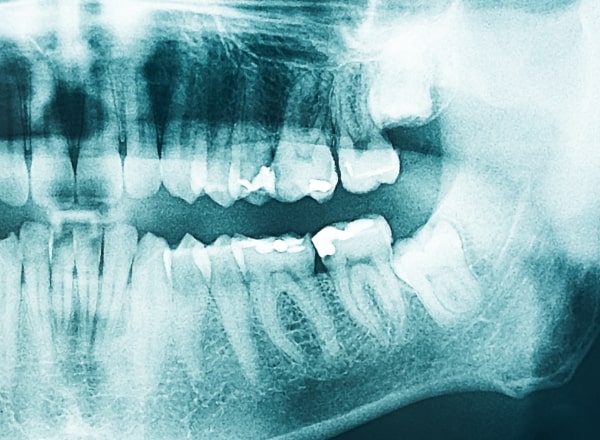 Surprisingly, most of a tooth's surface area is normally hidden beneath the gum line, which means that we need to take X-rays to get a full picture of your oral health. Digital X-rays typically produce sharper images than traditional film X-rays, and they can be developed in a fraction of the time. There's also much less radiation involved in the process, and we don't have to use a dark room filled with environmentally hazardous materials.
CBCT Scanner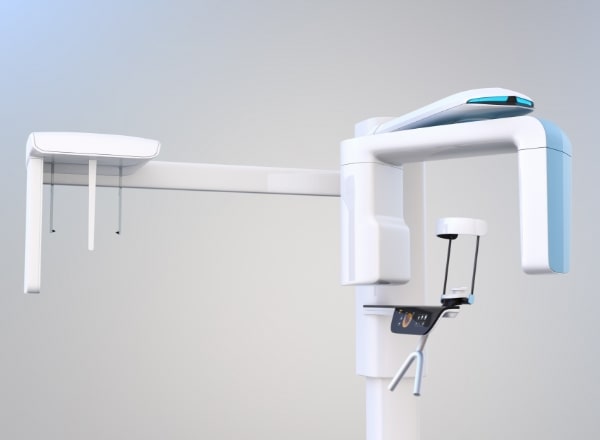 CBCT is short for "cone beam computed tomography." It can be thought of as the next step beyond traditional dental X-rays. The scan captures the shape of your mouth and jawbone as well as various oral structures. This includes blood vessels and sensitive nerves that need to be worked around when performing certain treatments. A CBCT scanner is an invaluable tool for making implant placement and other services a success.
Solea Dental Laser
If you don't enjoy the feeling of having your mouth numbed for dental work, you can consider having your treatment done with a dental laser. Our Solea laser can be used on soft and hard tissues, meaning it can be used to treat the gums as well as your teeth and jawbone. Because the laser is so gentle, no anesthetic is typically required. There's also very little bleeding afterwards, and you're less likely to need sutures while your mouth is healing.
CEREC Digital Impressions & Dental Crowns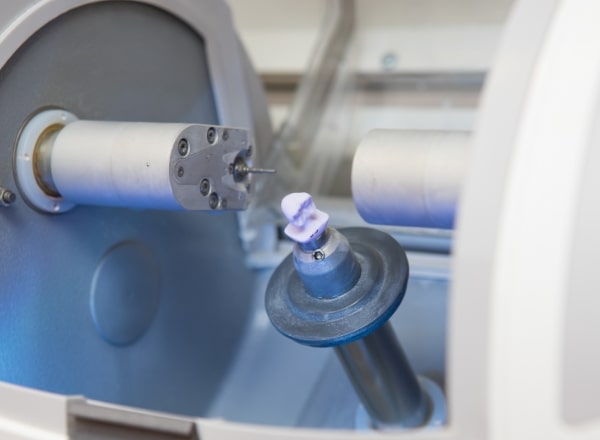 Our CEREC system allows us to take accurate impressions of your mouth without the need for dental putty. All we need to do is perform a quick scan, and we'll have a detailed model that can be used to design a personalized crown. Then we can make the restoration right here in our dental office with our CEREC milling machine. This system lets us design and place crowns in a single day so that you aren't left waiting to refresh your smile.