Dental Insurance – Phoenix, AZ
A Quick Guide to Dental Insurance
What is the best way to use your dental insurance plan? Are you getting every dollar you can out of your benefits before they reset? Bell Road Dental Care of Phoenix works with many popular dental plans, and we have quite a bit of experience working with insurance companies; we can give you some tips for finding the best ways to use your insurance to care for your family's smiles while maximizing your savings. Check out our short guide below for the basics of dental insurance.
Understanding How Dental Insurance Works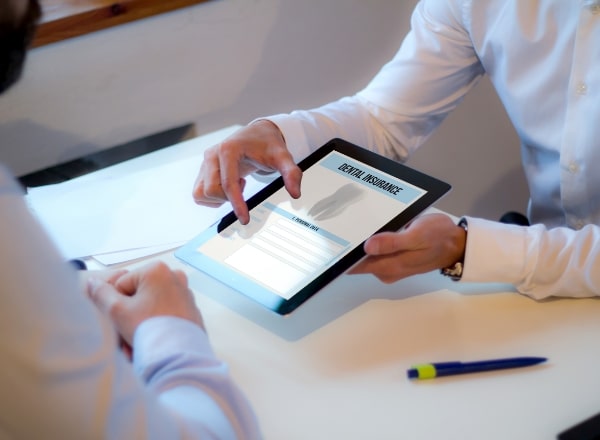 One of the most important things you need to know about dentistry is that it's not structured like traditional health insurance. Where health insurance is primarily used to cover treatments for injuries and health issues after they occur, dental insurance is designed to help prevent problems from happening at all. This makes it easier to be proactive about your care so that you can avoid the bigger emergencies that tend to be expensive to treat.
What Your Dental Insurance Plan Covers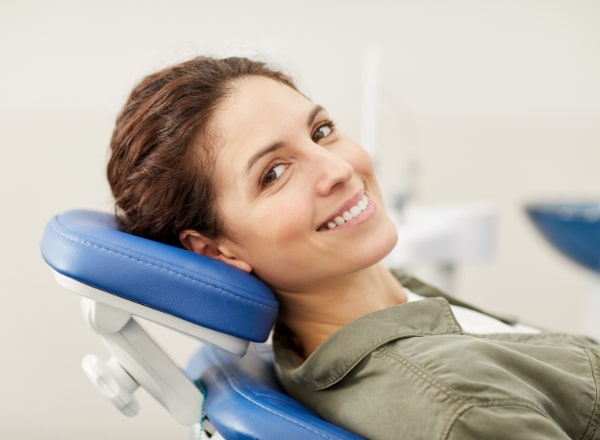 Your dental insurance plan probably looks something like this:
Preventive services have up to 100% coverage.
Basic restorative services have up to 80% coverage.
Major restorative services have up to 50% coverage.
Cosmetic treatments are typically not covered at all unless they are deemed to be a medical necessity.
With this type of structure, the best way to maximize your insurance benefits is to have two preventive checkups and cleanings each year; you'll be able to use your plan and the visits will cost little to nothing out of your own pocket.
We Offer In-Network Savings & Welcome Out-of-Network Providers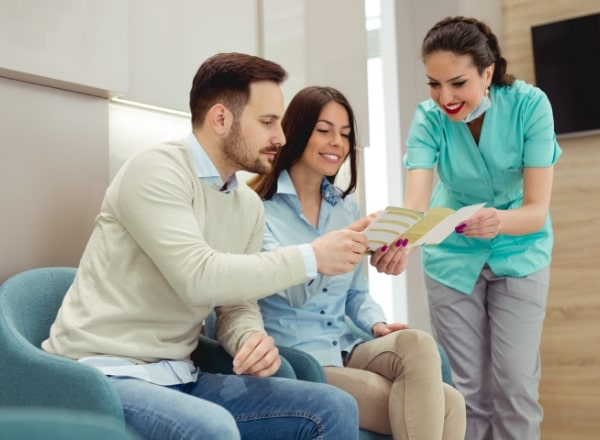 A dental office that is in your insurance's network has signed a contract agreeing to provide services at a price set by the insurance company. An out of network dental office has not made such an agreement. You can often save more money at an in-network dental office than an out-of-network one, but this isn't always the case. If you give us a call with your insurance plan, we can clarify whether we're an in-network provider and go over how we can help you maximize your benefits.