Dentures – Phoenix, AZ
Restoring All of Your Missing Teeth
The gaps in your smile are not your biggest concern when your teeth are missing (although they can be embarrassing); your diet will be more limited, and people may have a harder time understanding you when you talk. Dr. Jafari and Dr. Ferreira are here to make sure that you don't have to live with missing teeth any longer than necessary. The dentures are very lifelike and can improve the function of your smile. Call us to learn more about this time-tested way to replace lost teeth!
Why Choose Bell Road Dental Care of Phoenix for Dentures?
Prosthetic Teeth Made from Lifelike, Long-Lasting Materials
Entire Dental Implant Procedure Performed In-House
Comfortable, Privately-Owned Office
Who Is a Good Candidate for Dentures?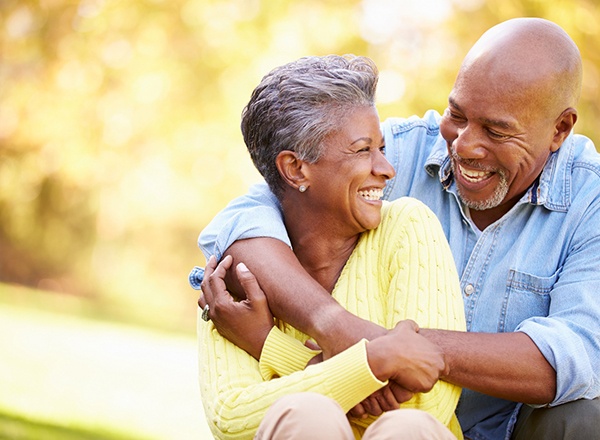 You don't necessarily need to be missing all of your teeth to be considered a candidate for dentures; they can still be a good option if you ever find yourself with multiple gaps in your grin. That said, we will need to confirm that your gums and jawbone won't have any trouble supporting your prosthetic teeth. If you visit our office for a consultation, we can take a closer look at your mouth and gather more information about your needs; once we do, we can give you our recommendation for the best way to re-complete your smile.
Types of Dentures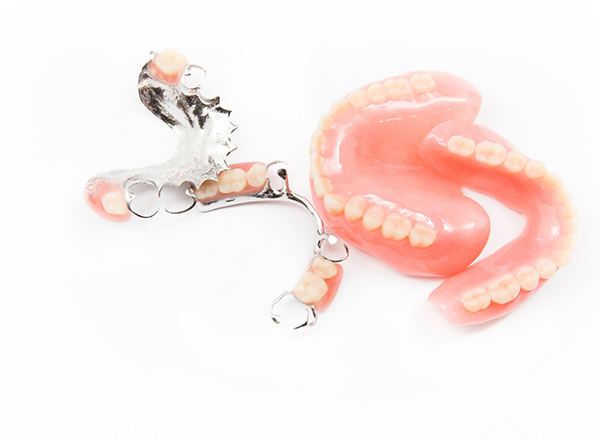 If we decide dentures are a good fit for you, one of the first things we'll need to determine is the kind you should get. Major factors usually include the number of teeth missing and your candidacy for dental implant surgery. Based on our findings, we will suggest one of the following options.
Partial Dentures
Partial dentures are used when only some of the teeth are missing, and as such they can come in different shapes and sizes. They fit neatly in the gaps that need to be filled, and they use clasps to stay in place.
Full Dentures
Full dentures will be recommended if you have already lost all of your teeth or if you only have a few teeth left (which will need to be extracted before you receive your prosthesis). Full dentures don't have clasps; instead, natural suction keeps them seated on the gums.
Implant Dentures
Implant dentures are in no danger of slipping since they're attached to implant posts anchored to your jaw. And unlike traditional dentures, they can help prevent bone loss. The number of implants needed for dentures depends on the situation; for example, full dentures might require four to eight implant posts.
The Benefits of Dentures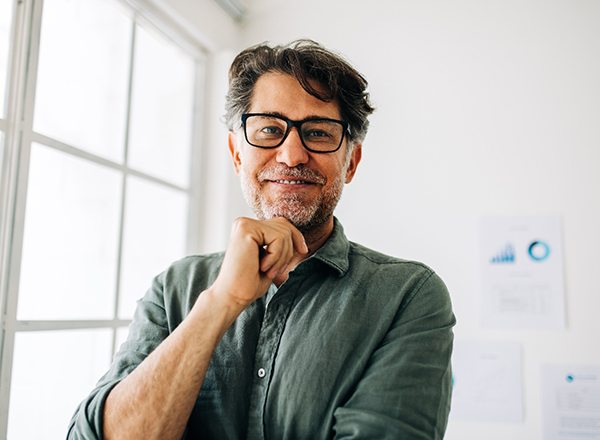 Trying to chew certain foods while your teeth are missing can be painful. With dentures, you can enjoy a more varied diet without discomfort.
Each denture is made to look natural in the patient's specific mouth. The result is a smile that you can be proud to show off.
For many patients, dentures are a worthwhile investment because they can last a long time – often around 10 years or longer with good maintenance.