All-on-4 Dental Implants – Phoenix, AZ
Replace All Your Teeth and Restore Your Smile
Traditional dental implants are a highly effective solution for missing teeth, but if you don't want to wait several months after surgery to replace an entire arch, Dr. Reza Jafari can offer All-on-4 implants as a more efficient treatment. If you have been considering implant-retained dentures, schedule a consultation with Bell Road Dental Care of Phoenix today to ask whether the All-on-4 dental implants from our Phoenix, AZ Dentist are the right options for restoring your smile.
Why Choose Bell Road Dental Care of Phoenix for All-on-4 Dental Implants?
Privately Owned Dental Office Trusted by Phoenix Families
State of the Art Technology for Planning Implant Surgery
Implants Placed and Restored in One Location
How Do All-on-4 Dental Implants Work?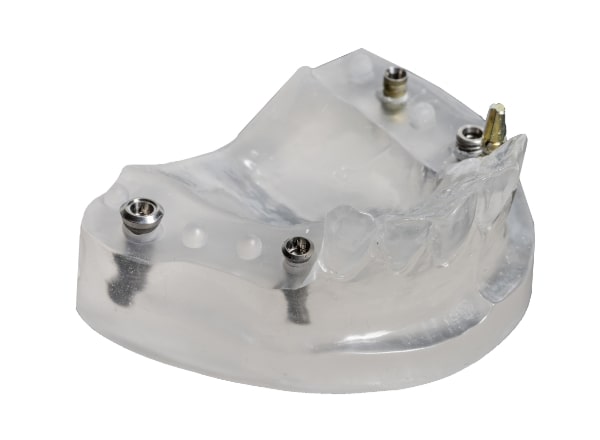 All-on-4 was developed by Nobel Biocare. While dentures are sometimes supported by 6 or 8 dental implants, this procedure allows Dr. Jafari to support an entire arch with just 4 implant posts. Each post will be surgically placed in your jaw over the course of a single visit and are inserted at certain angles so that utilize the densest areas of the bone. In most cases, a temporary denture can be attached while you're waiting for the area around the implants to heal. This way, you can enjoy a strong, healthy, beautiful smile until your permanent dentures are ready.
Am I a Candidate for All-on-4 Dental Implants?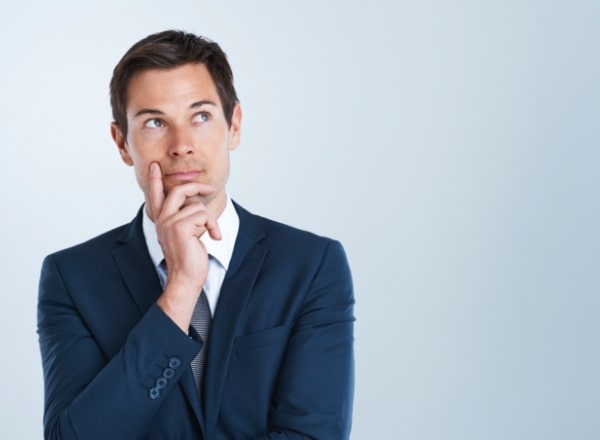 One of the advantages of All-on-4 is that even patients who have already suffered from bone loss might be able to have to procedure done without needing bone grafts. This makes All-on-4 a good option to consider if you have already been wearing traditional dentures for a while and have been thinking of upgrading to dental implants.
During your initial consultation, Dr. Jafari will need to make sure you're in good oral health before scheduling the dental implant surgery. Issues like gum disease could easily cause dental implant failure and will need to be treated first.
What Are the Benefits of All-on-4 Dental Implants?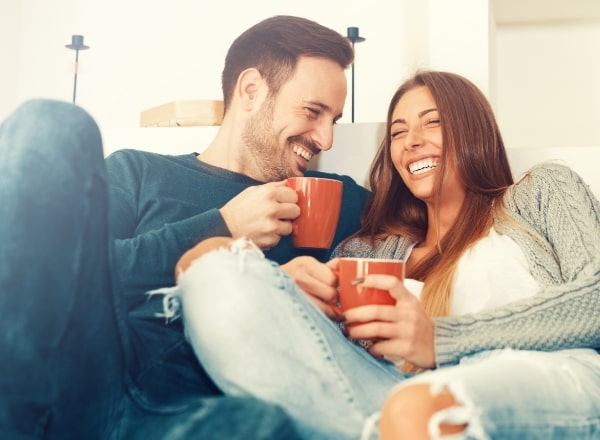 Natural Look and Function: Dental implants become a part of you, meaning they feel like real teeth and allow you to eat whatever you want. As for appearances, most observers won't even realize that you've had dental work done.
Stability: With your teeth anchored in place by implants, there's no risk that they'll shift or slip during the day.
Simple Care: You can brush implant-retained dentures the way you would brush your natural teeth.
Facial Support: The implants help you maintain a strong, healthy jawbone that helps support your facial features, helping you look younger.
Lifespan: Your dental implants can last for 30 years or far longer if you give them proper maintenance.
All-on-4 VS Traditional Dental Implants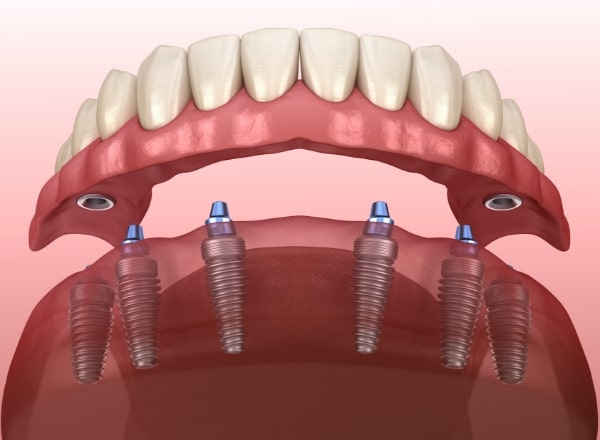 Many patients who can't get traditional implants may be qualified for All-on-4 implants. This is because the procedure doesn't require as much bone, meaning it can still work even if you have already suffered from bone loss. You'll also be able to enjoy new teeth sooner with the All-on-4 approach thanks to the use of temporary dentures (which often aren't a viable option if you get traditional implants instead). Finally, All-on-4 potentially reduces the number of implants needed to support your dentures, which in turn can speed up healing.
All-On-4 Frequently Asked Questions
If you are preparing to undergo All-On-4 in Phoenix, you want to make sure you have all the information you need to feel confident about your upcoming procedure. Dr. Jafari and his team understand this type of procedure and investment can cause you to wonder if you're making the right decision, which is why he wants to calm your nerves and ease your mind. Below you will find a series of frequently asked questions. After reviewing the material, please do not hesitate to contact us to schedule an appointment or inquire about other aspects of your dental care. We are happy to assist!
Why can I not receive a finalized denture on the day of my procedure?
There are a few reasons why you will not receive your permanent denture the same day as your implant placement:
Lab technicians need time to be able to create your permanent denture. This does not give them ample time to craft and complete your restoration before you have your implants put into place.
Your mouth will need to heal properly before receiving its final prosthetic. By placing a temporary denture immediately following your procedure, it places less stress on your gums and implants.
Once you are fully healed, we will remove the temporary denture and secure your permanent one into place. This will allow you to have a fully restored, functional smile once again.
What if I only need All-On-4 on the bottom or top arch, not both?
It is possible to have All-On-4 implants put on the upper or lower arch; however, you will need to decide if you want to undergo one or two procedures. What we mean is if there is a good possibility that you will require dentures for the other arch at any point, it is best to have both arches completed at the same time instead of spending additional time and money doing one now and the other later. No matter the decision, our team will always keep your financial needs in mind when recommending treatment.
What is the success rate for placement of All-On-4 dental implants?
If one of your concerns is how successful All-On-4 implant placement is, you'll be pleased to learn that according to published studies, there is a 98.2% success rate when placing All-On-4 implants in the lower arch and a 97-98% success rate when placed in the upper arch.
This often gives patients greater peace of mind knowing their investment in time and money will be worth it in the end when they can enjoy a happier, healthier, more beautiful smile.
How often will I need to see a dentist after receiving my implants?
Even with dental implants in Phoenix, you need to continue seeing us every six months. Unless we recommend that you come in more often, these twice a year visits allow us to examine your implants and determine if there is any damage that needs to be addressed, or if any problems are developing within the gums or facial structure. We can easily check and clean your implants to give them a beautiful shine and help you feel better than ever each time you leave our dental office.