Cost of Dental Implants – Phoenix, AZ
A New Smile You Can Afford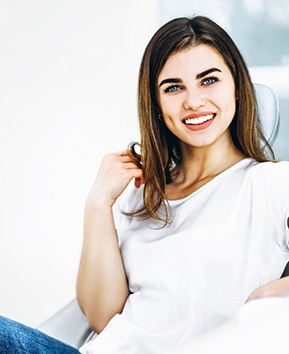 The cost of dental implants is different for everyone, so you might have trouble narrowing down a price estimate at first. Implant surgery can be as simple as replacing a single tooth or as complex as replacing multiple teeth at once, and some patients might even need to undergo additional procedures. As an experienced dentist in North Phoenix, Dr. Jafari can help you navigate these variables and figure out an estimate that you can rely on. Get in touch with us today to schedule your first implant appointment and begin the process.
Types of Dental Implants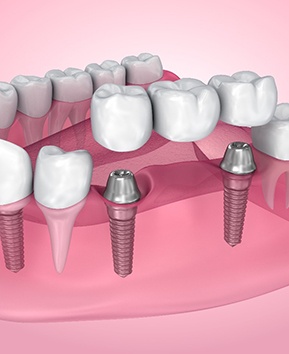 The first question we need to answer is perhaps the most basic one: "How many teeth are missing?" Implants can fill in gaps of any size in your mouth, but the approach that needs to be taken to make that happen varies. For example, a patient that had a single tooth extracted will only need a single implant as well as a crown. Multiple teeth could be replaced by individual implant posts, but if they were all in a row, you might only need two implants and a bridge. For extensive cases, you might receive dentures supported by four implants. As you can probably imagine, the price will be very different in each of these situations.
What are the Stages of Dental Implant Treatment?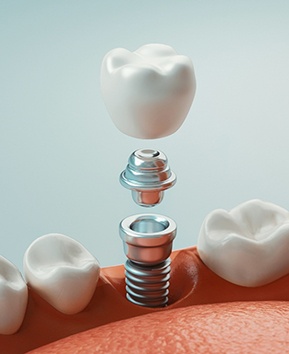 When creating your estimate, we'll need to account for the different stages of the implant process; that includes the surgery as well as subsequent appointments to place abutments and your prosthetic teeth. There could also be additional steps depending on the state of your oral health. Specifically, if you ended up waiting a long time before pursuing dental implant surgery, your jaw may have started to break down; in such cases, you'll need a bone graft to restore the necessary bone height that was lost.
Are Dental Implants Worth the Investment?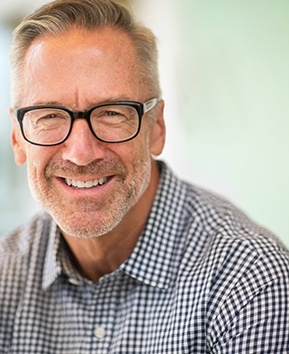 Dental implants can last for many years – decades even – provided they receive the right care, which for the most part simply means brushing, flossing, and visiting our practice every six months for regular cleanings. Because of this, you'll rarely, if ever, need to replace your dental implant posts. In contrast, traditional dentures and bridges may need to be replaced every 10 to 15 years. In other words, even if implants are more costly than other options at first, over the long run they can very well end up being the more cost-effective option. In the meantime, you'll enjoy all the benefits of a new smile supported by strong, stable "roots."
Does My Dental Insurance Cover Dental Implants?
This can be a tricky question because every insurance carrier is different; some do indeed cover implants while other classify them as a cosmetic treatment (and thus won't offer any kind of coverage). Even if your policy adopts the latter approach, they might still be willing to help pay for related procedures. Review your personal policy carefully. We'll be more than happy to help you file a claim for any benefits that you are entitled to; we also work with 3rd party credit companies for patients without insurance. Finally, don't forget to ask about our $1995 dental implant special, which includes the implant along with an abutment and a crown.